Whether it's a festival or an exhibit, New York City is bursting with events this summer. Creative minds, grab your calendars and save the date(s) so that you experience authentic and exhilarating art and performance.
June 1-30, 2016 (See schedule)
Location: Various throughout the boroughs
Featuring: Kamasi Washington, Robert Glasper, Al Jarreau, Gilberto Santa Rosa, Joshua Redman, Christian McBride, Scofield / Mehldau / Giuliana, Rebirth Brass Band, Talib Kweli, McCoy Tyner, Ron Carter, Roy Haynes, Sangam: Charles Lloyd / Zakir Hussain / Eric Harland, Arturo Sandoval, Avishai Cohen, & more.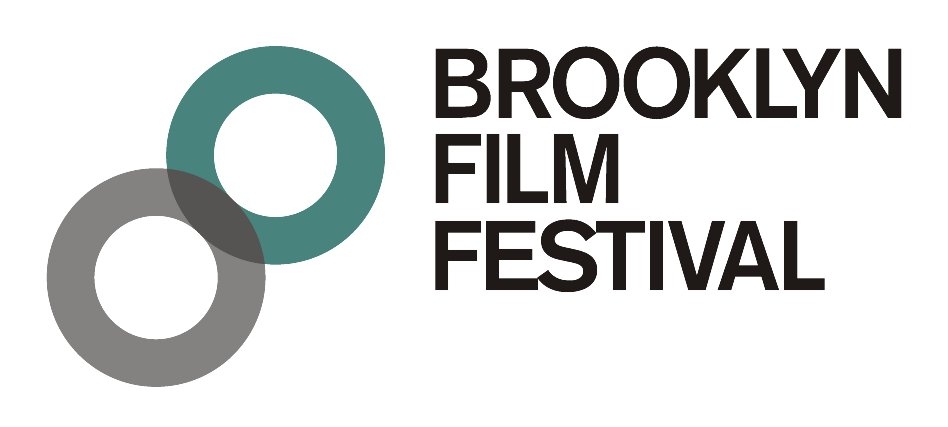 June 3-12, 2016
Location: Various Locations in Brooklyn (See Venues)
With this year's theme being "Experiment", the international and competitive festival features a diverse collection of screenings of contestants emerging in the film industry. The Brooklyn Film Festival's goal is to highlight Brooklyn as a center for cinema making, as well as engage the public in independent film production. Single film tickets can be purchased, or a festival passes can be bought here
June 14th, 2016, 6-9pm
Location: Fifth Avenue from 82nd to 105th streets
A free event that allows art enthusiasts to loop 5th Avenue starting at and ending at the The Metropolitan Museum of Art. Other participating museums include El Museo del Barrio, The Jewish Museum, The Smithsonian Design Museum, Museum of the City of New York, Solomon R. Guggenheim Museum, and The Neue Gallerie. In addition, various displays and interactive events will take place along 5th avenue during the event
June 16-26th, 2016
Location: Lower Manhattan (see schedule)
Run by the Lower Manhattan Cultural Council, River to River includes over 60 free events (some require RSVP, beginning June 1st) providing participants with  intimate and provocative dance, music, visual art, and new media projects in public parks, in historic landmarks, on Governors Island, and along the waterfront.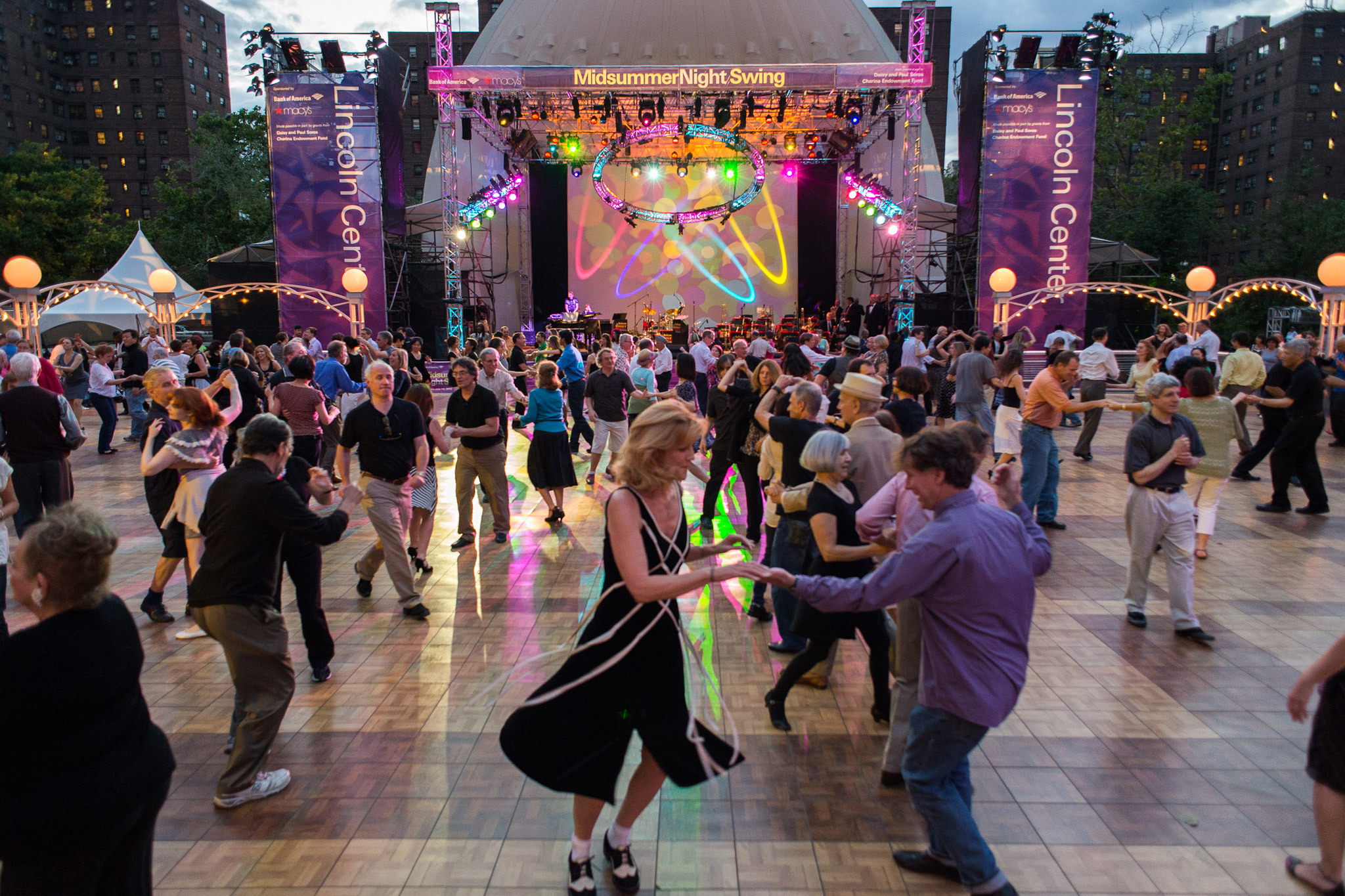 June 21st-July 9th, 2016
Location: Lincoln Center
Each day of the festival, the dance floor opens from 6:00PM -10:00PM including styles of Latin, Swing, Disco, and R&B. The dance instruction includes a live music set, and on June 23rd and July 2nd the party ends with a free Silent Disco. Tickets can be purchased at the door each evening, or a festival pass can be purchased here

July 11th-24th, 2016
Location: The WILD Project Theater, 193 East 3rd Street
Annual Festival celebrating the arts of the LGBQ community.  Two weeks of day and night Theatre, Dance, Musicals, Cabaret, Art, and much more. Although an official calendar of events have not yet been released, 2015's events included shows and exhibits from artists such as  Patrick Thomas McCarthy, Rachel Carson, Andy Chesterton, Obediah P. Wright, Judy Klass, and Kelli Dunham.
July 13th-16th, 2016
Location: Brooklyn – Multiple Locations
In addition to musical performances, the Festival offers a number of activities for its audience, including: panel discussions, exhibitions, parties, film screenings and a family-friendly block party. The Festival is more than a concert or outdoor fair. It is a family reunion for lovers of this great culture. Four days of beats, rhymes, knowledge, film, photography, MCs, DJs, B-Boys, B-Girls, food, fashion and more. Buy tickets here
July 30th-31st, 2016
Location: Governors Island, Manhattan
A two day event featuring over 250 poets and writers from reviews, workshops, magazines, collectives and organizations. The line-up currently includes The Adroit Journal, Apogee Journal, Black Lawrence Press, Blue Bonnet Review, Brooklyn Poets, Coast to Coast Poetry Press Collective, he Emily Dickinson Museum, Hidden House Press, Italian American Writers Association, Louffa Press, Miami University Press, Nauset Press, New York Writers Workshop, Pen Pal Poets, Poets of Corsi, Royal Blue Publishing, Urban Word NYC, and dozens more. Tickets are free, but must be reserved online
August 14-20, 2016, 6:30pm-8:30pm
Location: Robert F. Wagner Jr. Park – Battery Park City
New York City's longest-running free public dance festival that provides the opportunity for professionals and emerging dancers to present original work for the public, including a wide range of styles including ballet, theatre, modern, Polish dance, Colombian dance, as well as boundary defying artistic genres. Official list of companies will be released in June.